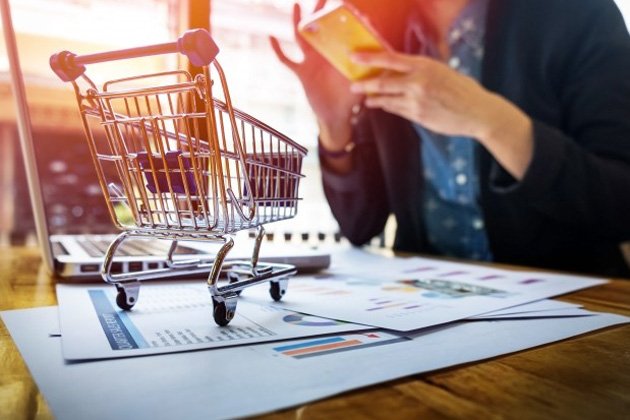 Ard Al Ghadeer Trading LLC (AGT) was established to be a leading IT organization. In a record time, we have been able to evolve and grow to be at the forefront of integrated ICT solutions and services, tailored to the needs of different businesses.
Since its inception in 1993, Al Ghadeer's vision has been to develop new standards to improve the quality and efficiency of IT services in the Middle East. In line with this vision, in 2014 we established our office in the UAE in Bur Dubai, as well as extensive warehouses in Jebel Ali, to be a milestone in AGT's expansion.
At AGT, we are committed to fully supporting all IT services and technologies today, and we provide constant support that enables our large, medium and small business partners to maintain and protect the integrity and performance of their critical and sensitive operations.
We strive to make the IT environment more secure and productive by offering more streamlined and flexible solutions that can be applied within a competitive framework that saves effort and cost. By building an effective IT infrastructure that is easily adapted to the continuous evolution of business requirements, we enable organizations in different sectors to respond quickly to these requirements to ensure productivity is maintained.
We provide the best global technologies and high quality products through partnerships with major technology companies and suppliers, as well as excellent technical consulting and support services. The high quality of everything we offer is one of the core features that distinguish us from other competitors. Our team of specialists and experts, equipped with all the necessary equipment and advanced logistics facilities, are ready to provide the appropriate technical solutions to achieve the objectives desired by our customers, and in accordance with the nature of their business and privacy.
Our work is divided into two main sections:
Trade and Distribution

Corporate Services